This Italian-inspired shoot has it all – delicious pastries, a celebratory money toss, and a vespa send off! Focusing on European family and culture, the team at Oak Hills knew they needed two important elements to make this shoot truly Italian: delicious food and Italian wedding traditions.
The aperitivo was inspired by cheese, foods, and meats in Italian cuisine, including the meticulous touch by Marcia from Sweet Cravings of the elegant cake and sweets. Channeling inspiration from the Italian maple trees in Europe, the family tree seating chart mixes a bit of old world tradition with a modern design that adds a unique touch to their reception.
We're fans of a dramatic exit, and think a send off via vespa (with an adorable getaway fruit basket!) is definitely at the top of our list. Scroll to enjoy this colorful and whimsical day captured by Jessie and Dallin behind the lens.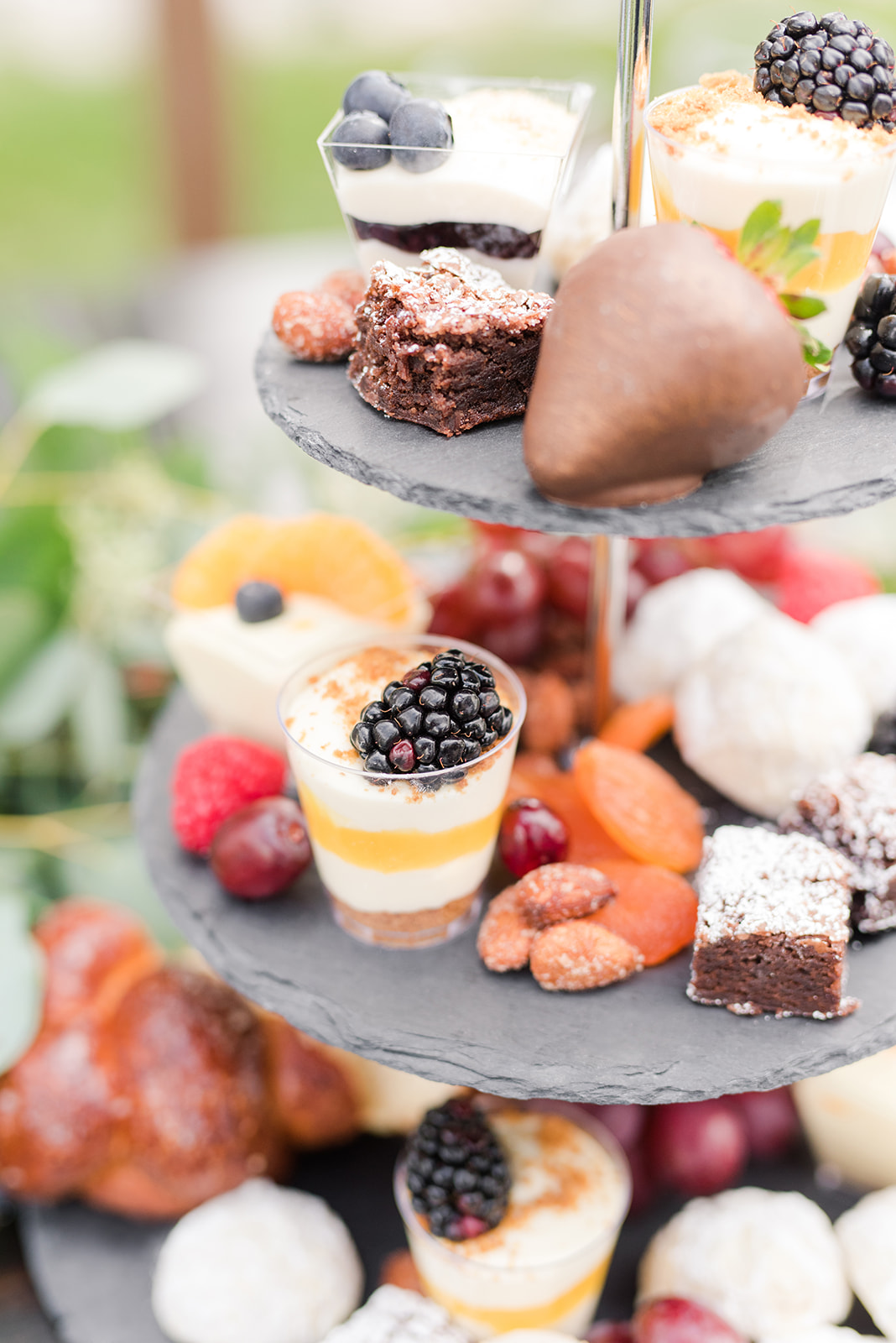 Credits
All of the wedding pros who made it happen: