Kate + Brandon have that cute "high school sweetheart" love story. They knew each other ever since high school and have moved as far as Hawaii, living their dream and creating a beautiful love story together. This location was a dream shot by the amazing Adrian Wayment Photo, located in the small town of Nephi, Utah and we couldn't be happier for them!
What is your dream love story?
If you're looking for a beautiful location, look no further than Nephi. This small town in Utah has so much character and charm that will make the perfect backdrop for any type of wedding or session! Kate and Brandon are an example of how it's never too late to create a fairy tale romance. We hope they inspire you in some way and want to know what your version of a happy ending looks like!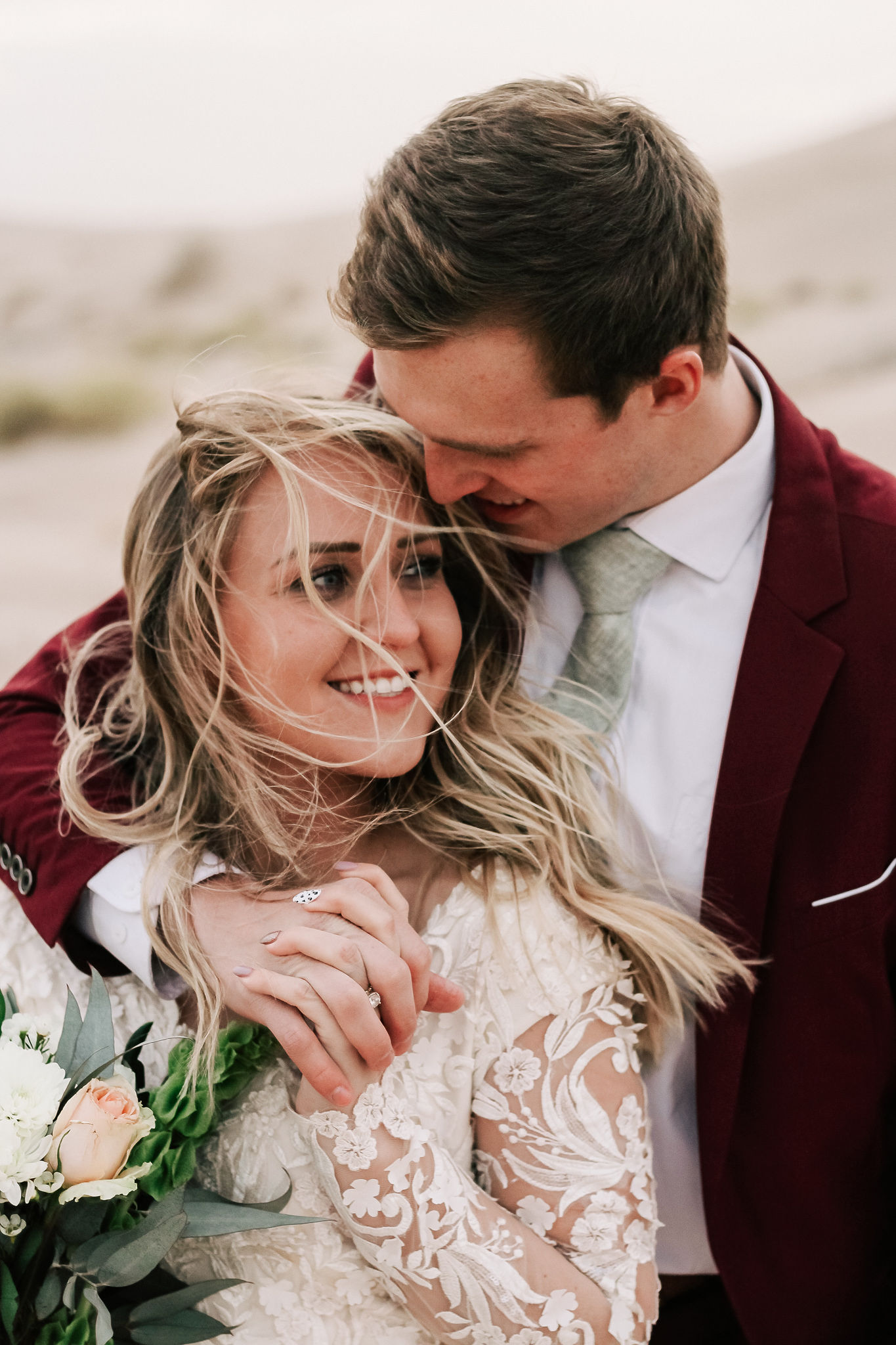 Credits
All of the wedding pros who made it happen: