Charro: A Mexican-American term for "rustic".

For couple Daniel and Rosalie traditions played a large role in their wedding day celebrations. Every detail captured on their day by photographer Ross Kyker, has significant meaning and purpose.
With a color scheme of navy, burgundy, white, and gold paired with the industrial rustic charro style, Daniel and Rosalie seamlessly wove a tapestry of traditional meets modern. Highlights from their special day include the breathtaking cathedral length veil, the festive music, and the lively dancing.

Take a virtual "scroll" with us through this lovely celebration.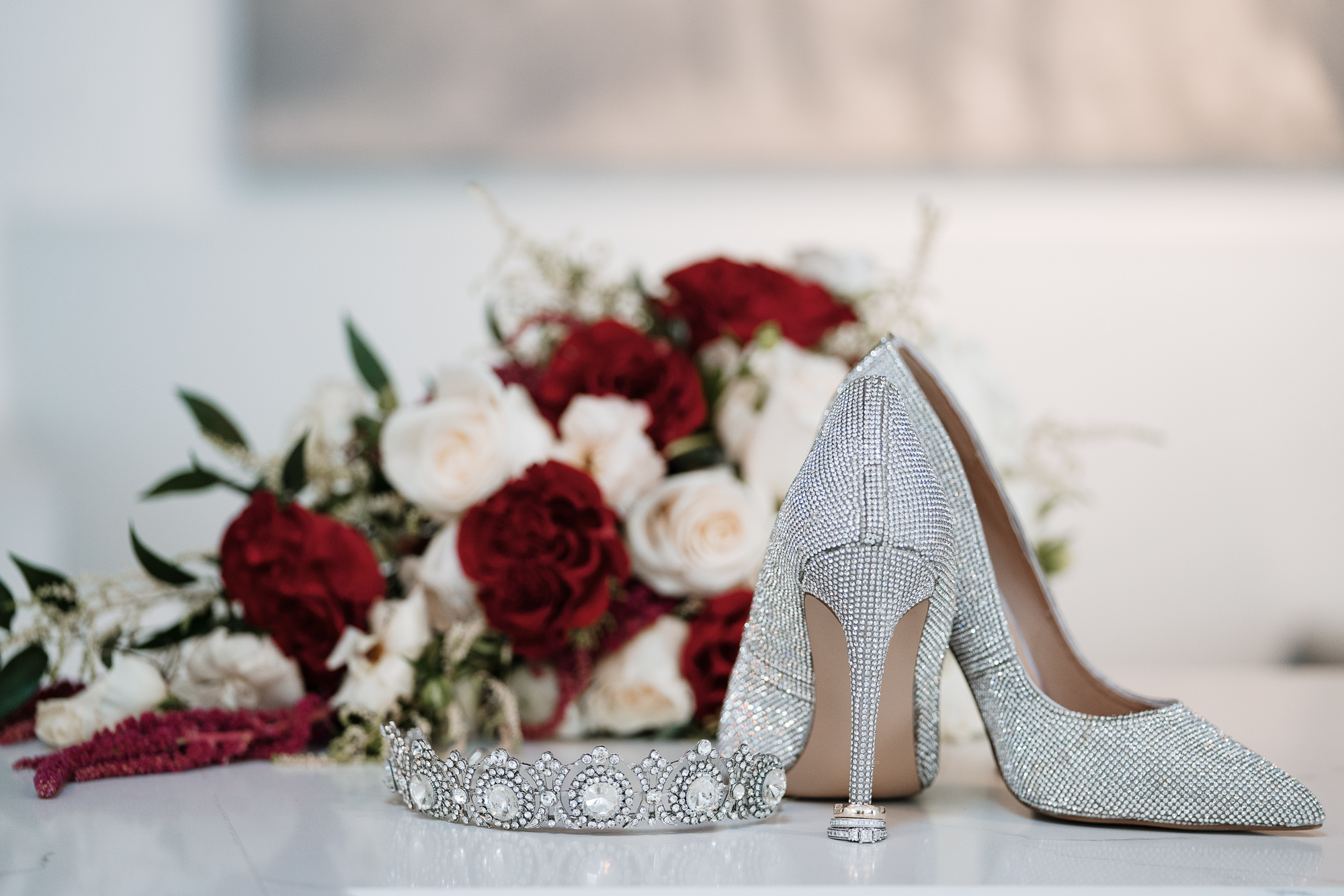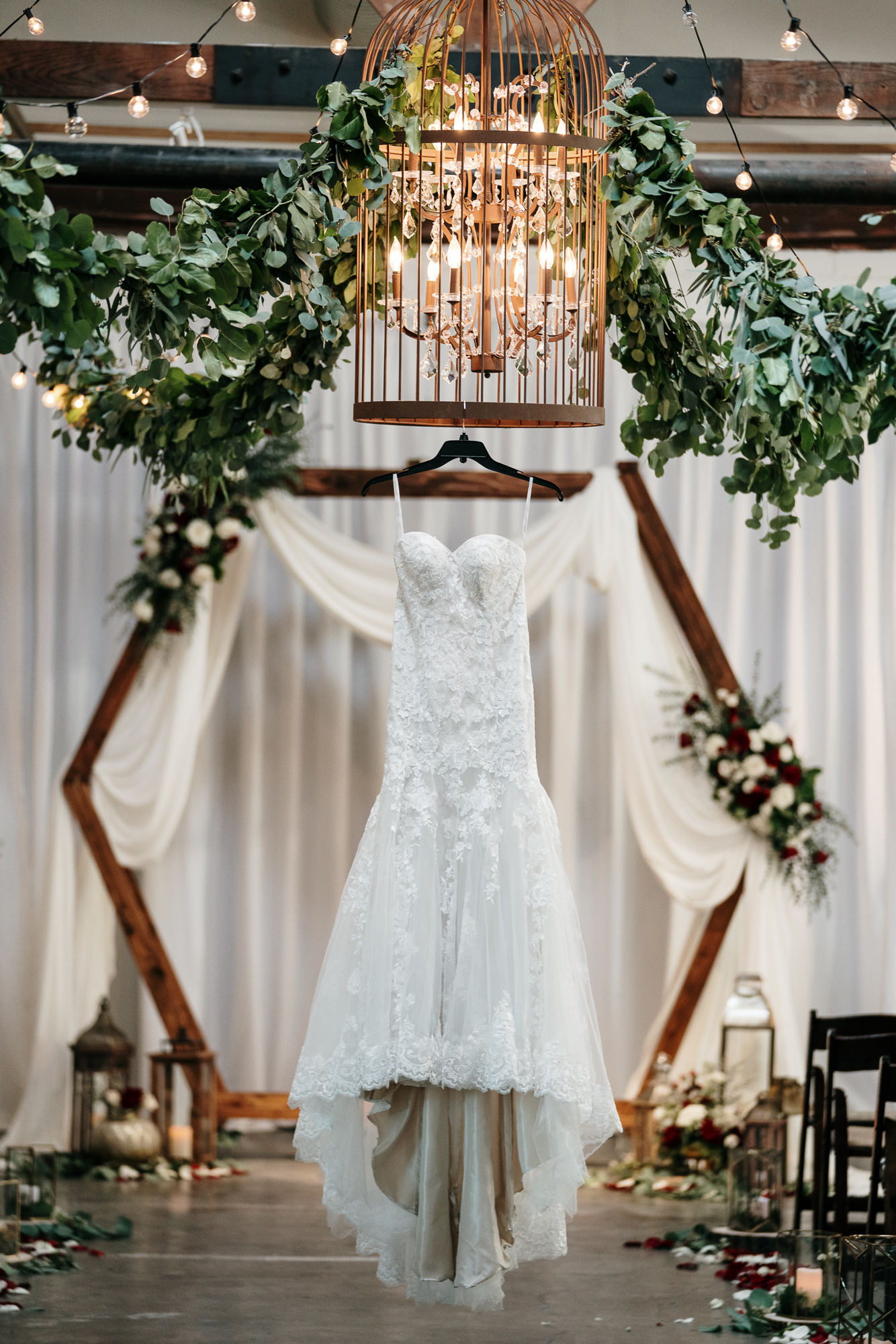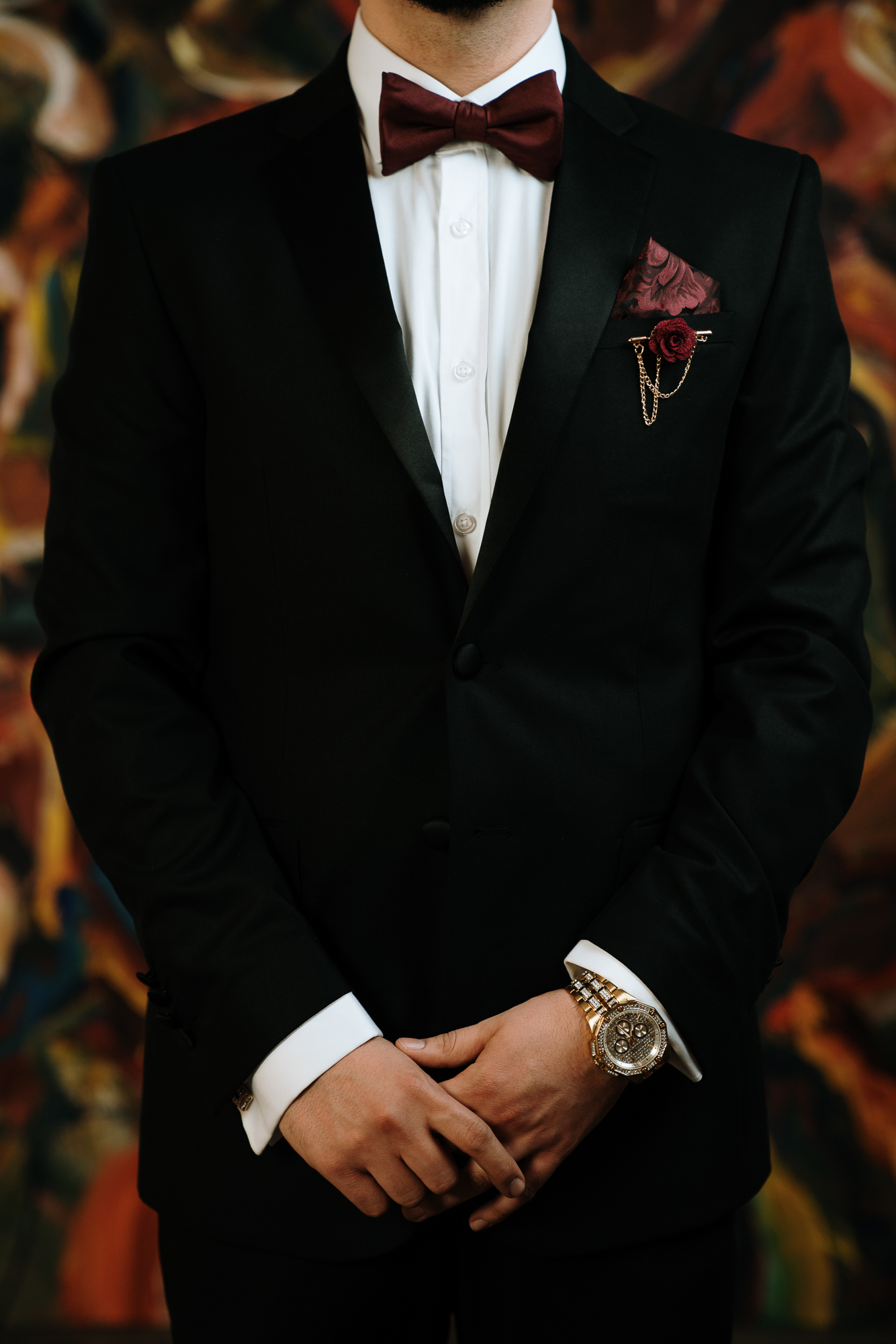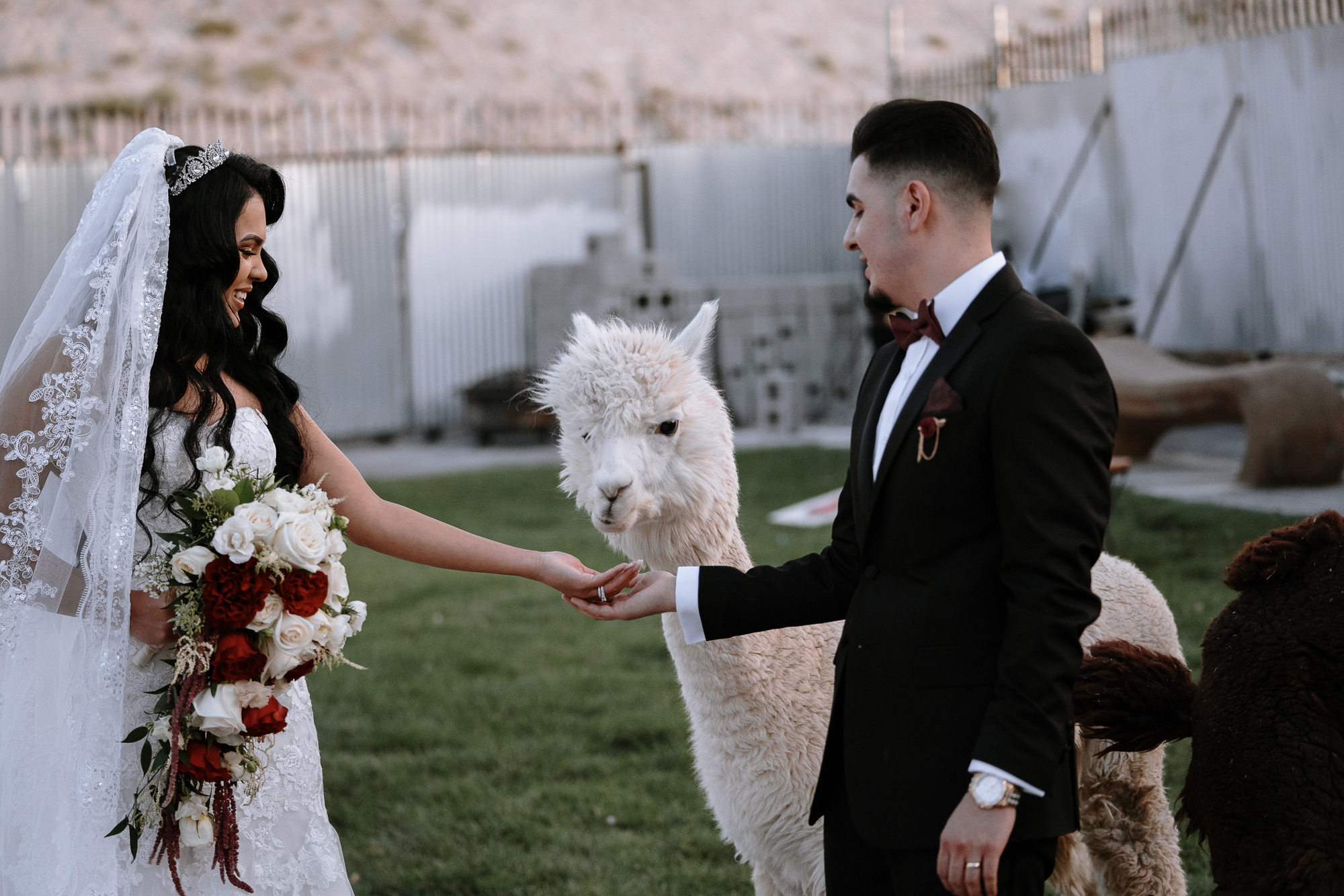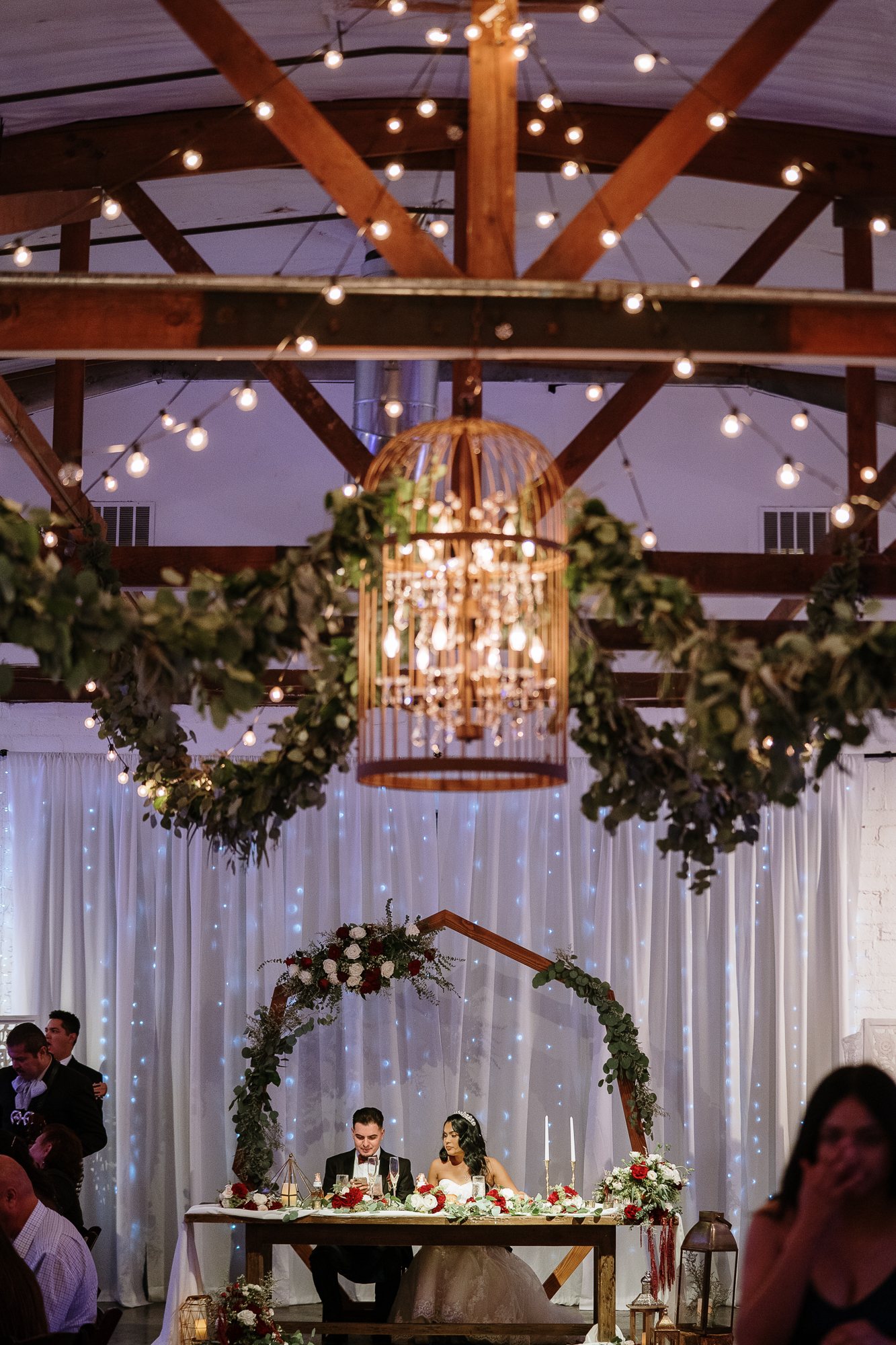 Wedding Day Details

The Cake: "The wedding cake tiers had different flavors. We decided to make the cake navy blue and have gold accents!"
The Music: A Las Vegas Mariachi Band


The Floral: "Roses, because they are our favorite!"


The Gown: "A mermaid style gown with lace detailing and a cathedral length veil."


The Party: Dancing the "La Vibora de la Mar" with their wedding guests.
Advice from the Bride and Groom: "Focus on what is important to you. But most importantly have fun. Never forget to communicate with one another no matter the situation."
Credits
All of the wedding pros who made it happen: